PT A-Bravo® military helmets listed on this site are Made in the USA and have no affiliation with foreign made Bravo Sport Pro-Tec® brand products. If you would like to become a distributor for Bravo Sports Pro-Tec® products please contact their customer service. Authentic Pro-Tec® brand helmets are distributed through this website www.protechelmet.com
For over a decade PT Helmets® MADE IN USA have been manufactured for the U.S. Department of Defense, DHS, Federal & State Law Enforcement, Correctional Facility, and Special Response Teams. Military models are dedicated production for the Department of Defense and Homeland Security. Modification for Department of Defense provided exclusively.
Pro-Tec / Military / Law Enforcement / Purchasing
1-800-918-0750
| P: 239.997.2146 Fax: 239.997.2276 |
| Wide Area Work Flow (WAWF) Compliant |
MILITARY HELMET WARRANTY 5 YEARS

General Orders / Questions
| Local: 239.997.2146, Fax: 239.997.2276 |
| Hours: 9:00am - 5:30pm EST M-F |
City or Corporate PO Orders Please Call, EMAIL, or Fax Order
If you have product questions or you're having difficulty tracking a package please contact by email.
Overview of Facility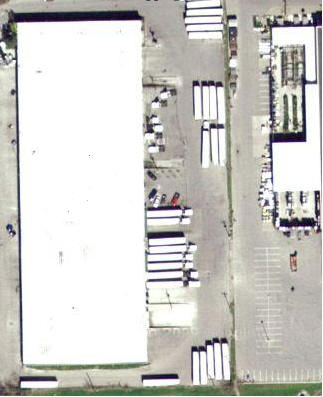 Product Returns:
Please notify by email about any damage to shipped products to receive a complete replacement. If you wish to return the helmet you ordered please ship the helmet back in original condition within 15 days of purchase along with a copy of your invoice. Helmets that are refused upon delivery will be charged a restocking fee. Refunds will not be issued until helmet(s) received and inspected for damage. Your RMA (Return Merchandise Authorization) is your invoice number. To insure timely processing make a copy of your invoice, write instructions of what you wish to do, and ship back to invoice return address thank you!
---